OnPulse With GCU is a complimentary professional development program designed to increase employee retention and develop staff skill sets that positively impact patient experiences, quality and safe care, and internal team culture.
OnPulse presenters are highly qualified, experienced professionals who possess specialized skills and knowledge to coach, mentor and inform on various topics. Our subject-matter experts share valuable insight, innovative ideas and critical issues relevant to healthcare communities.
Grand Canyon University is currently offering regularly scheduled live webinars covering various trending topics. These sessions are offered at no cost and are open to anyone in healthcare. Recent sessions include topics on public health, stress/PTSD and self care, social determinants of health, generational diversity and workplace conflict management with a focus on bullying.
We are also able to offer customized webinars or in-person sessions to our established healthcare partners. These sessions can be designed with the specific needs of your organization in mind.
For information on future open webinars or for details on creating a custom session for your staff, please fill out the contact form below.
General Topic Areas
Nursing Career Path Development
Mental Health/Self Care
Public Health
Change Management
Managing a Diverse Workplace
Generational Diversity
Employee Engagement and Retention
Conflict Management
Social Determinants of Health
Past OnPulse Sessions
See recent topics our experts have discussed with other organizations and facilities.
Custom Session for a CHEC Partner: Employee Retention & Engagement
Custom Session for a CHEC Partner: Clinical Ladder Progression
Open Session: Social Determinants of Health
Open Session: Public Health, Telehealth and COVID-19 Strategies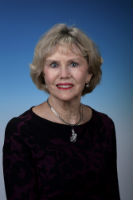 Dr. Anderson is a healthcare consultant for RMA Consulting of Arizona and a consultant/surveyor for Global Healthcare Accreditation. From 2009 to 2016, she was the CEO of Cardon Children's Medical Center in Mesa, AZ, a Banner Health hospital. Prior to that she held CEO, COO and CNO positions for healthcare organizations in the East Coast, Midwest and Southwest. She is a board member for Grand Canyon University National Advisory Committee and a member of the AZNA Foundation and AONE Foundation.
Expert Areas: Quality and Safety, Measures and Metrics of Performance, General Workforce Issues, Generational/Millennial, Technology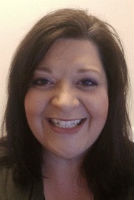 Lesley is a full-time education coordinator for Corizon Healthcare, educating nurses within the Arizona Department of Corrections. She earned her BSN and MSN at Chamberlain College of Nursing in Downers Grove, IL. She is a member of the National League for Nursing. 
Expert Areas: Pediatrics, Foundations, Psychology, Interprofessional Skills and Development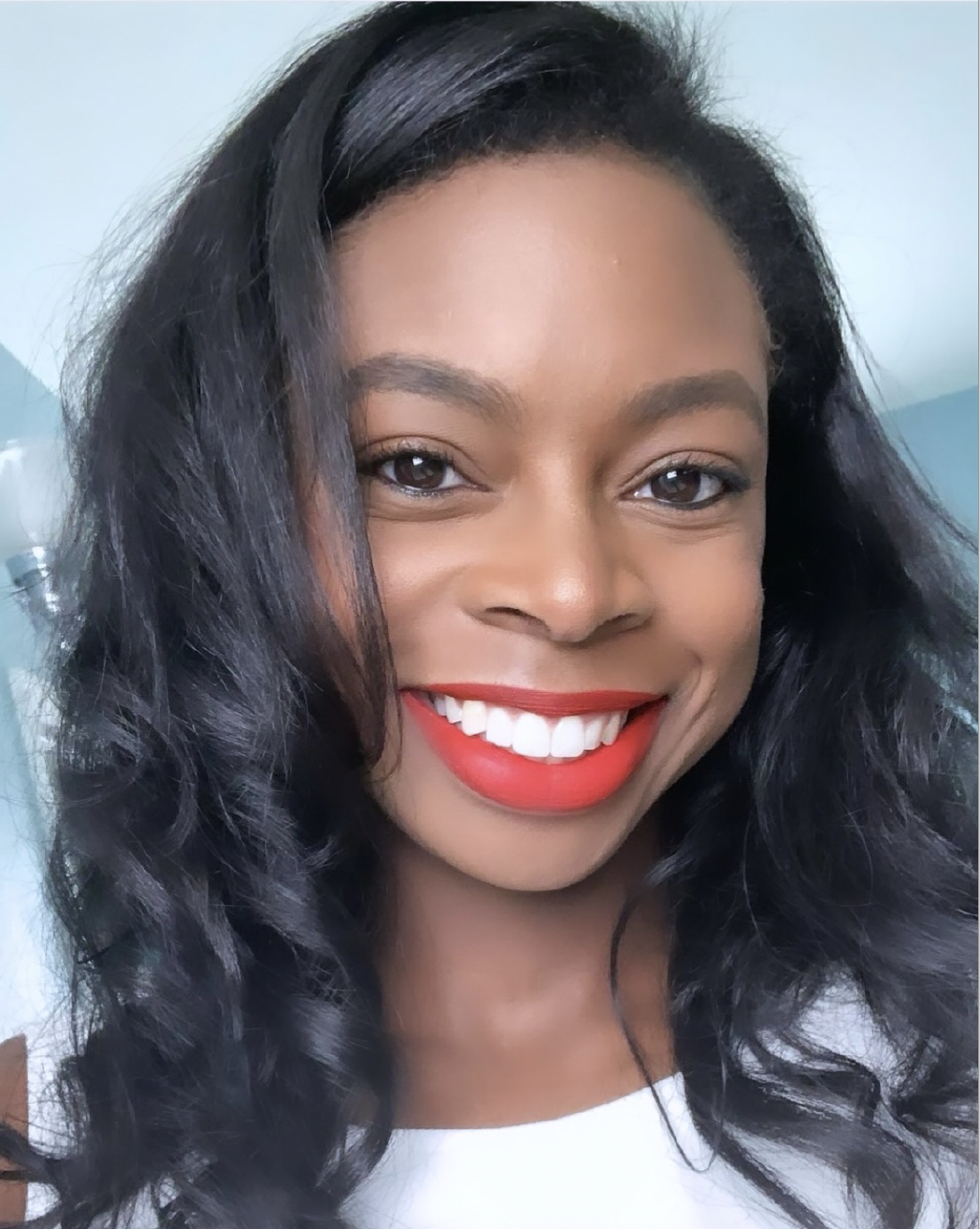 Brittany began her healthcare career in 2009 as a registered nurse with her associate degree in nursing. She later obtained her Bachelor of Science in Nursing, followed by her Master of Science with a major in Nursing Leadership and Management. She is currently enrolled in a Family Nurse Practitioner Post Master's Certificate program and has since been inducted into the Alpha Beta Kappa Honor Society. She is a member of the Tampa Bay Advanced Practice Registered Nurse Council, the Florida Nurses Association and the American Nurses Association. Brittany values the education of healthcare professionals and the advancement of nurses. She is passionate about the progression of the nursing profession and the pursuit of happiness in a nursing career.
Expert Areas: Career Path Development, Professionalism of Nursing, Nursing Leadership
Dr. Lovata has worked in a variety of healthcare settings as a patient/family educator, nurse and manager. She currently works as a full-time nursing professor and advisor to aspiring nursing students in Tucson. She has been a registered nurse for more than 40 years and continues to serve in many roles in management and as a seasoned educator.
Doris' passion for teaching spans across a myriad of course topics such as communications, professional nursing, evidenced-based practice, bereavement and women's health. She assists students with career path development and serves as a mentor for student success. Some of her most recent large-scale presentations range from Engaging and Retaining the Best Employees and Care of Psychiatric Patients in Acute Care Settings, to Generational Diversity, and Managing Fluctuating Emotions in Healthcare Today.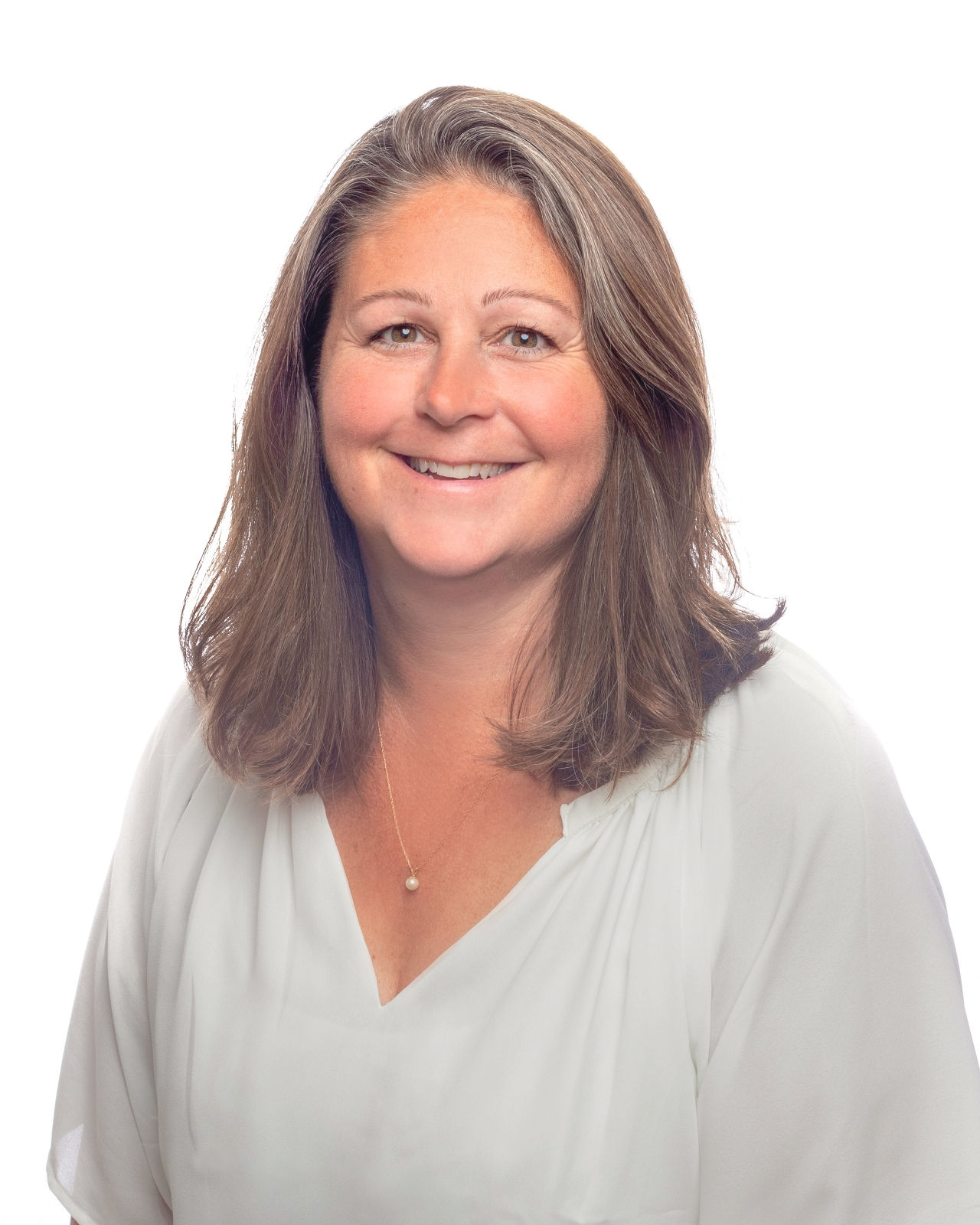 Dr. Mendez is a highly knowledgeable RN and APRN with almost 30 years of nursing experience, having served 26 years in the acute care setting. She is passionate about inspiring excellence in the nursing profession through education and professional development. She has a diverse critical care background, which includes trauma, neuro and surgical ICUs.
In addition to her time at the bedside, Dr. Mendez has spent 13 years in nursing leadership.
Bethann speaks on a variety of professional practice topics and is passionate about supporting efforts to strengthen and improve resiliency. She serves as an adjunct faculty member at Grand Canyon University and believes that successful education begins with a positive attitude. She challenges her audiences to share that mindset through the use of humor and by ensuring that her lectures remain interactive and relatable to practice.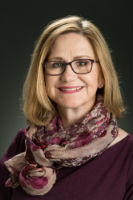 Dr. McGarity earned her DNP at Grand Canyon University and her MSN from Abilene Christian University in Abilene, Texas. She is currently the DNP program coordinator and assistant professor for Texas A&M University, Corpus Christi. She is also a nurse entrepreneur, having founded two companies and serving as president and CEO. Dr. McGarity's research focuses on improving nursing practice and competency development, primarily focused on leadership development. Currently serving as the president of Texas DNP, Dr. McGarity is active in several nursing organizations, including the American Organization for Nurse Leaders, American Nurses Association and Texas Nurses Association.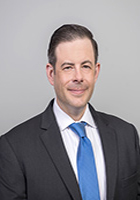 Jay started his career in health services when he joined the US Army Medical Corps. He has worked for nearly 20 years in diverse settings such as Occupational Health, Ambulatory Care, Home Care, Rehab, Multiple Unit Physician Practice and Nursing. He draws on these experiences to bring operational, informatics and marketing concepts to health focused enterprises. Originally from Buffalo, New York, he currently is building a Primary Care service for underserved urban populations. Jay is a Fellow of the American College of Healthcare Executives.
Expert Areas: Ambulatory Care, Leading Teams, Operations Development and Implementation, Physical Rehabilitation, Career Path Development, General Management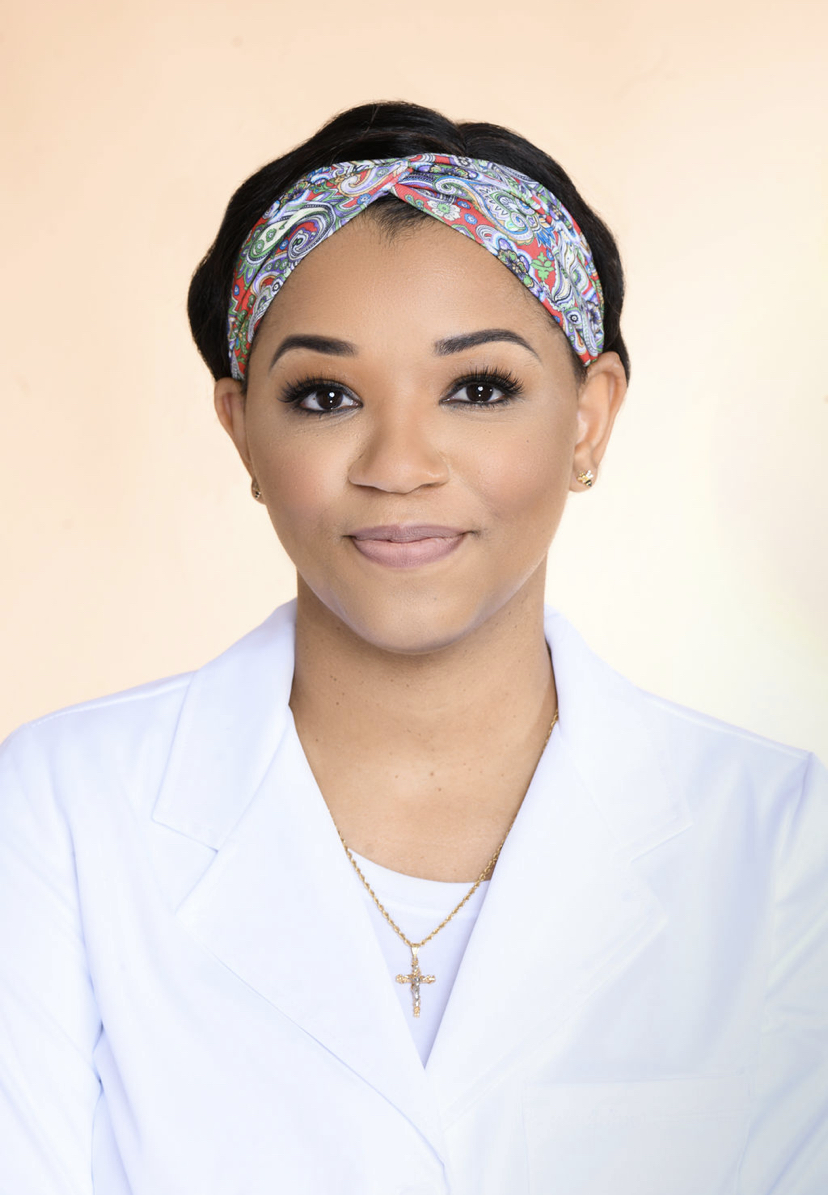 Brandee started her career in healthcare over 15 years ago and served in many auxiliary support roles prior to becoming a registered nurse. Throughout her nursing career, Brandee has served populations in the acute care setting as well as those who are home bound. She currently serves as a house supervisor for a level 1 Trauma Center in the Atlanta metro area. Brandee believes in shared governance and providing nurses at all levels resources to be successful. Her content is created with a mindfulness approach to topics relevant to the nursing practice.
Expert Areas: Medical Surgical, Progressive Care, Intensive Care, Hospice Care, Nursing Leadership. Career Path Development, Patient Care, Advocacy
Additional experts are added as needed.
---
For information on future webinars or for details on creating a custom session for your staff, please fill out the contact form below.